Thanks for visiting our website!
Established in 1999, Texas Realty One began as a family-owned and operated business, has developed over the years, and now services the entire DFW area. With our expansion, family morals and ethics have evolved into a company with a genuine understanding of your real estate needs and true appreciation for our clients.
At Texas Realty One, we pride ourselves on treating you, our client, as family and treat each experience individually, as buying or selling a home is one of the most important decisions you will make.
We are not just your realtors; we will be your friends for life!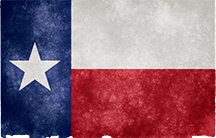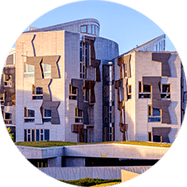 Selling your home can be challenging and a little bit stressful, however, with these articles I can help you decide what to do in order to make the process go as smooth as possible.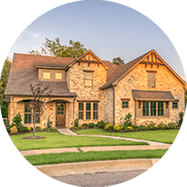 Buying a home is a long and difficult process, but with these articles I can help you decide on what to look out for in the ever so changing real estate market.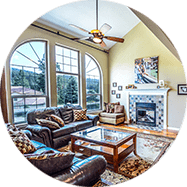 Our Easy-to-use mortgage calculator helps you calculate payments, know how much your monthly payment is for your mortgage, and much more!