Diana is a Broker and the Owner of Texas Realty One. She first because a realtor when living in Fountain Hills, Arizona, for four years. She then moved to Fort Worth, Texas, where she got her realtor license and worked with Century 21 for several years. In 1999, Diana decided to open up her own office and start Texas Realty One. Her focus is to help buyers find the perfect home of their dreams and help sellers get the most money in the least amount of time when selling their homes. Her only goal is to exceed your expectations and ensure a smooth transaction from start to finish. Diana prides herself on being honest, dependable, knowledgeable, and supporting all of her clients – many of whom have become lifelong friends. Diana looks forward to helping you with all of your real estate needs!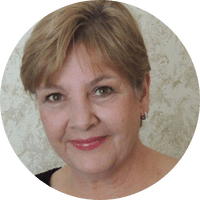 Susan Krus makes the relocation process smooth and seamless for both you and your family, having personal experience in corporate relocations and as a former military dependent. She keeps current with market dynamics and real estate trends infusing the information in your decision making process, incorporating her honed expertise in negotiations on your behalf. Susan's connections with lenders, inspectors, title companies, Realtors, contractors and builders, expedites the process.
Buying or selling? Susan's priorities are simple – They're YOURS! See her extensive reviews on Zillow.com and Realtor.com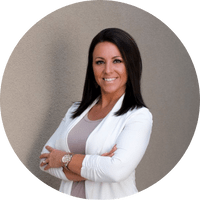 Hazel is born and raised in Parker County and Tarrant County. Her PROMISE as a representative to you is to provide you, her client, with a real estate experience that will leave you feeling confident in your decision in choosing her as your realtor. She will provide you with the same level of service in selling your home or buying a new home, as if she were selling or buying her own home. Hazel's focus is to make life-long clients who turn to her first for their real estate needs and who recommend her services to others by quick response times and making the sell or purchase of your next property her top priority from day one!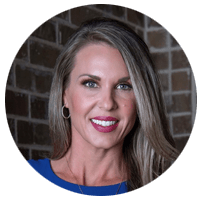 Mary Lanning specializes in the Parker County market and is proud to be a life long native. Mary understands the value of building relationships and will find out what her clients want and need-and work diligently to make it happen. With years of experience in high volume account management, her work ethic, honesty, and dedication help make the home buying/selling process as seamless as possible for her clients. She lives by the quote "People will forget what you said, people will forget what you did, but people will never forget how you made them feel"- (Maya Angelou). She is a mother of three and enjoys spending time entertaining family and friends at her home in Weatherford, TX.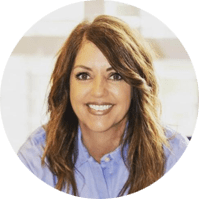 Carline Turk has a unique background in real estate with both rural and urban property experience on the buying and selling side. Carline grew up in Hamilton County and spent much of her adulthood on a working ranch in Comanche County before making the DFW area her home. Carline is also licensed and well versed in loan origination, this understanding and background is very helpful when guiding clients through the mortgage and purchase process. Carline currently resides in Johnson County with her husband and two dogs and prides herself in approaching her clients real estate needs with dedication and treating their real estate deal like it is her own!